John Cena And Nikki Bella Couldn't Agree On Having Kids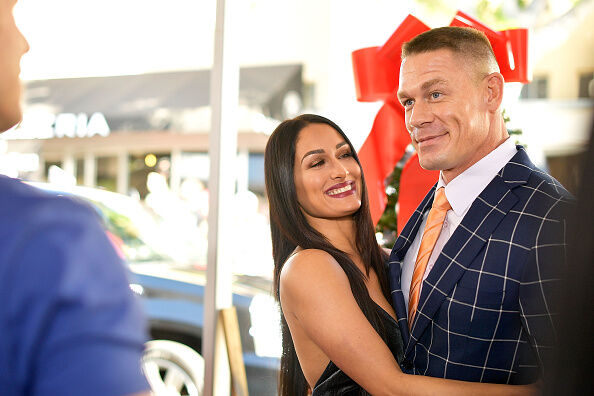 John Cena and Nikki Bella couldn't agree on having kids
The wedding date was set, all the guests were invited, Nikki Bella even had her wedding dress, but she knew she had to call off the wedding. Why? Because she knew that her fiance, John Cena didn't want to have kids and she did.
It was a deal breaker for her, and it ended their engagement. John Cena has recently said that he loves Nikki so much that he's now willing to have a child with her because he knows how much it means to her, but is that really something he should do?
It got us thinking about ultimatums and doing something for your partner that you don't want to do and we're going to talk more about that tonight on The Rendezvous.
Check out this video of the exact moment that Nikki knew she couldn't go through with the wedding here Nikki Bella Reveals The Exact Moment She Couldn't Marry John Cena On 'Total Bellas'
If you were in Nikki Bella's situation and you knew that your partner didn't want kids but he would do it because he loves you, what would you do? Tell us in the comments below