11 Online Dating Profile Tips That Work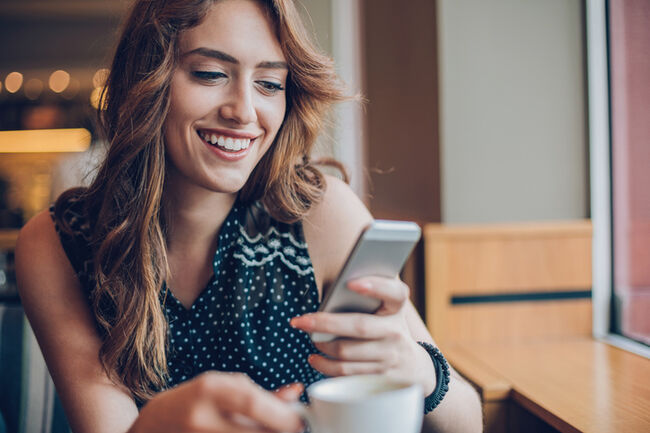 You're signing up for your new online dating profile, whether it be Tinder or eHarmony. The pressure to create the perfect profile, the perfect pictures and a catchy bio is key. The effort you put into your profile while show! Here are some tips from Zoosk to help give you a top notch online dating profile
1. Don't leave anything blank- At least put an emoji or something! Give it a little substance
2. Be HONEST- People love it!
3. Don't hide your face in your profile picture
4. Make it easy for people to talk to you
5. Have a mix of photos- Not all group photos, PLEASE
6. Do NOT write a novel- We don't need to know about your life from birth to now. Just little nuggets of info
7. If you have kids feel free to talk about them- Being open is a great thing!
8. Add details- It's where your profile can come alive!
9. Don't talk about dating- Instead focus on what you are looking for
10. Get a little romantic- We are all about the ROMANCE
11. Be your wonderful weird self :)
Check out more tips and techniques here!