What You Need To Know Before Dating Someone With Kids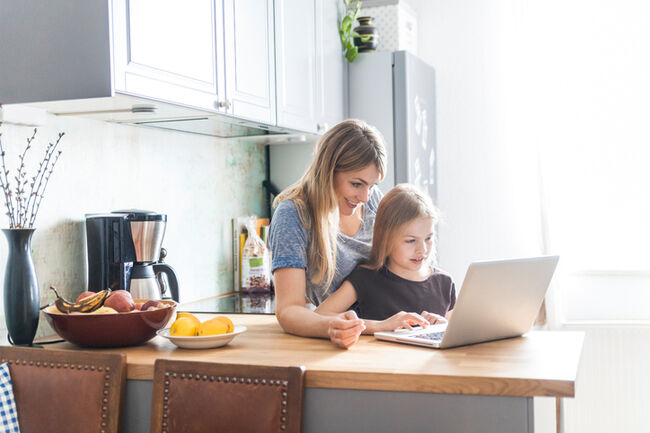 Have you ever dated someone who is divorced or a single parent? It goes without saying the person you are dating and their kids are a package deal. Here are the 14 things you need to know before dating someone with kids.
1. The kids will always come FIRST
2. You will probably not meet the kids for the first six months
3. You will probably be introduced as "the new friend"
4. You should ask about the children and how they are doing :)
5. It's a big deal if you have made it into a single parents life
6. They will probably not text back right away
7. Don't act like a child, behave like an adult
8. Your partner's ex will more than likely be in the picture
9. Single parents need to have things planned...
10. Your partner might have some trust issues
11. They are not a ready-made family for you- it is going to take time before thinking about marriage
12. They are WORTH the wait
13. They don't need another parent, they need a partner and a friend
14. You might just fall in love with the kids.
Check out more of the details here on What you need to know before you start dating a single parent!