How Do You Know When You're Getting Played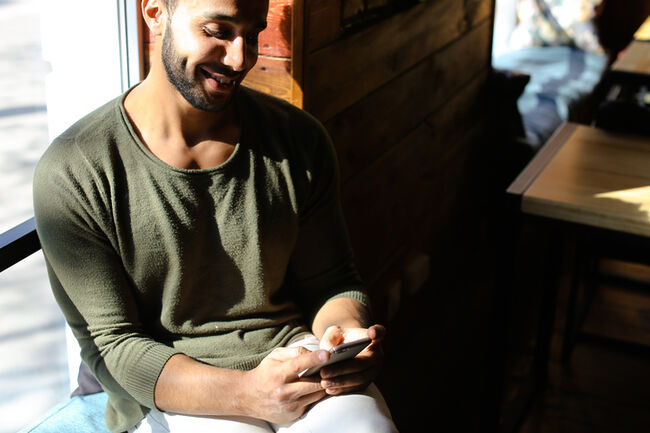 Once a player, always a player? The world is filled with players and we have all at some point dated a player or it is bound to happen. They're the smooth talker that has managed to charm their way through life.
Typically your gut tells you if you're in the presence of a player but sometimes it's easy to get caught up in the charm and AIN'T NOBODY got time for the games.
Here are some signs you should look out for if a player has entered your life:
#1 They're always on their phone, texting or smiling
#2 They avoid talking about the future
#3 They show no interest in meeting your friends
#4 They never want to hang out before 11 p.m.
#5 They always text, never call
#6 They say they're working late but their Snapchat tells a different story
#7 Following a bunch of Instagram models
#8 Refusing to show any affection in public
#9 They never take you on dates
#10 They never introduce you as their boyfriend or girlfriend
#11 They have a BAD reputation
For more information on these signs check it out here!