Ways To Keep The Romance Alive After The Baby Is Born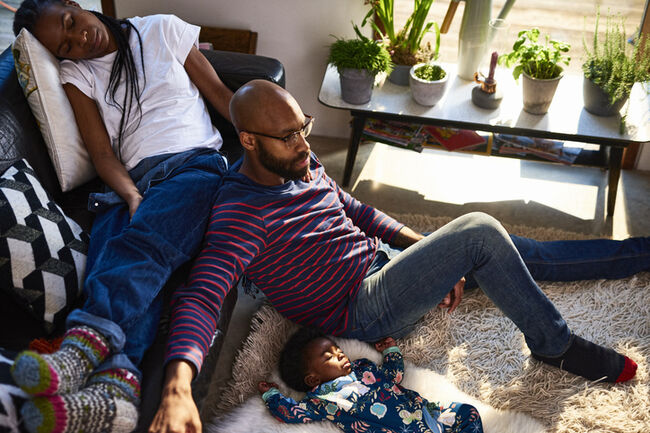 Having a child is undeniably one of the greatest joys life brings, but it's also an adjustment.
Below are five simple steps you and your spouse can take to keep the romance the alive, after you have a child.
1. Make a date, and stick to it
By setting a date to spend some quality time with your partner, you're instilling a habit, which will have great benefits for both you, your partner and your child.
2. Take a romantic stroll during your child's nap
Turn your child's nap time into a romantic walk for you and your partner. The fresh air is good for your child while they're sleeping in the stroller, and you and your partner can enjoy a scenic stroll while having an opportunity to talk.
3. Show your affection, "just because"
Remember when you used to call each other just to say, "hi?" That doesn't need to stop. Nor do the love notes or text messages or showing your love, just because. Experiment with doing something loving for your partner once a week.
4. Give your partner the day off
OK, so a whole day may be out of the question, but surely you can give your partner an afternoon to spend time with his friends or even just to have a nap, while you take care of baby.
5. Take five minutes to connect each day
Take at least five minutes each day to ask your spouse about his day and have him ask about yours. Make a habit of doing this at a time when you can give each other your undivided attention.