Can You Forgive Your Partner After They Have Cheated?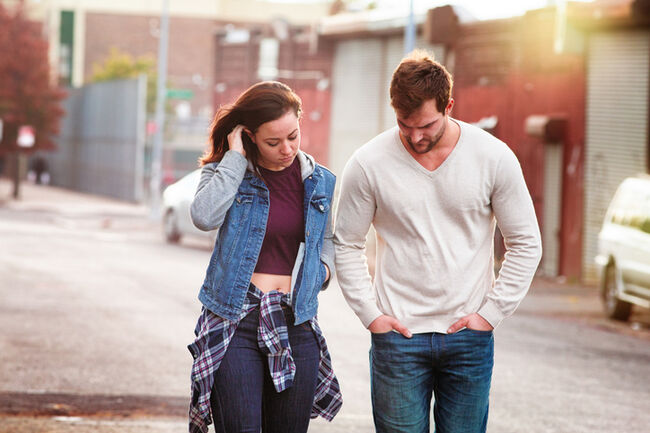 Forgiveness is not so easy, especially when it comes to cheating. Forgiving someone for anything else would probably be easier. Cyber stalked your ex, I can forgive you. Went through my phone? I can forgive, I think. Cheated on me with someone else?! It's not that easy to forgive that. It's normal to feel betrayed and hurt and lied to, but sometimes, if there is still a lot of love between both people involved in the relationship, it may be worth fighting for.
Elite Daily spoke with relationship experts to find out if you can maintain your relationship after cheating is possible.
Accepting is the first step
Get brutally honest with each other
Look at the relationship and see where it went wrong
Think about the person on the other side
Take your time
Realize that forgiving your partner doesn't mean you'll stay together
For more information on this check out the link below!
https://www.elitedaily.com/p/can-you-forgive-your-partner-after-theyve-cheated-heres-how-according-to-experts-8384044

The Rendezvous
Want to know more about The Rendezvous Show? Get their official bio, social pages & articles on The Rendezvous with Simon!
Read more