Some Of The Dumbest Reasons People Broke Up With Someone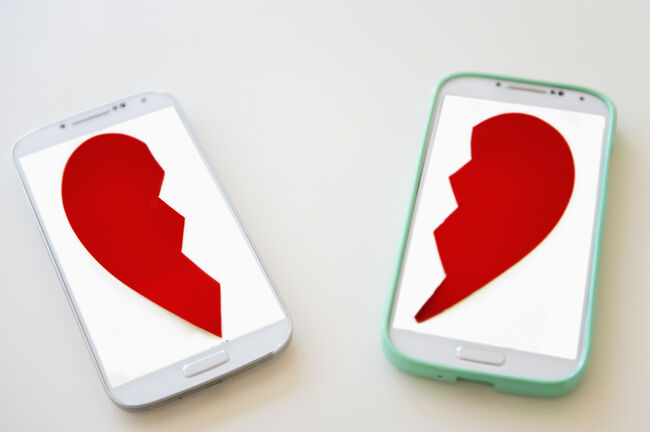 Tonight on The Rendezvous with Simon Marcel we'll be talking about the most ridiculous reasons people have broken up with someone. A recent Ask Reddit thread asks users to reveal the pettiest reason they've broken up with someone, and there are some humdingers on this list. Here are the best (or worst) ones.
"Friend broke up with his girlfriend before Christmas so he didn't have to buy her anything. They got back together. Well, for another 10 months until it's December again anyways." —SirChoGath
"My girlfriend's father broke up with a womanfor not putting croutons in his salad." —Jwinner5
"Friend broke up with his girlfriend becausehe noticed she was sweating." —JegErEnFugl
"I broke up with a girl whocried after she had made a left turn on redand I told her it was illegal to do so." —PalladiuM7
"She had abnormally long toes. This may be my biggest regret. She was nice, funny, obviously into me. I just couldn't stop noticing her toes and how finger-like they were." —parentlessfather
"She didn't like tacos ... My favorite food." —universalexotics
"On our third date she wanted to talk baby names, and not because she thought we were going to get married. Just because she wouldn't date anyone who wouldn't agree to the name Elizabeth, after her grandma, if there was ever a child between us." —michaelnpdx
Have you ever dumped someone for the most ridiculous reason or has someone ever dumped you for something petty? Let us know in the comments below!

The Rendezvous
Want to know more about The Rendezvous Show? Get their official bio, social pages & articles on The Rendezvous with Simon!
Read more